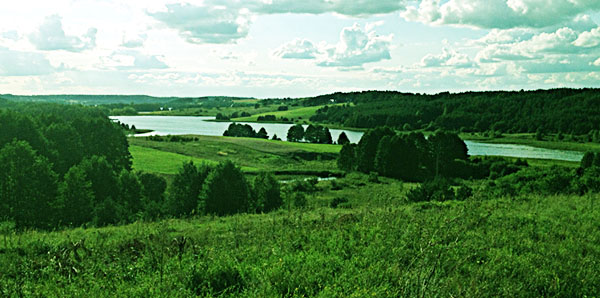 Tuo metu kai jamerikoj vyko Gen Con Indie, pas mumi vyko Hexagono Ežerkonas 2.
Atvyko apie 40 dalyvių.  Ir jie visi keliavo ten ir atgal šiuo keliu: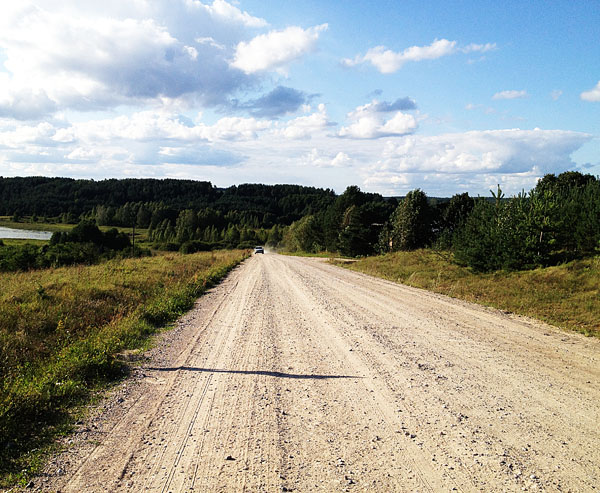 Boardgeiminome tris dienas ir dvi naktis.Taip pat vyko ir lauko pramogos. Krepšinis, futbolas, tinklinis, vikingo kubas, maudynės.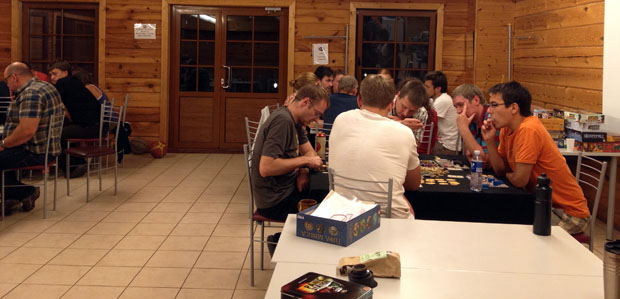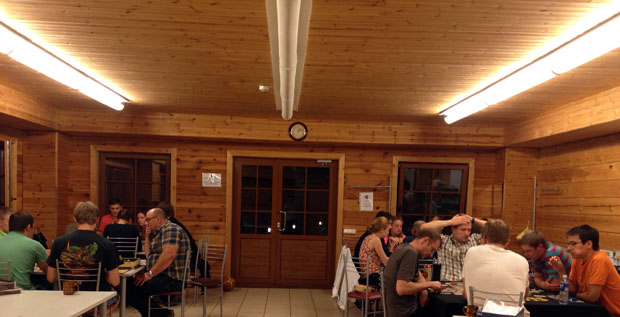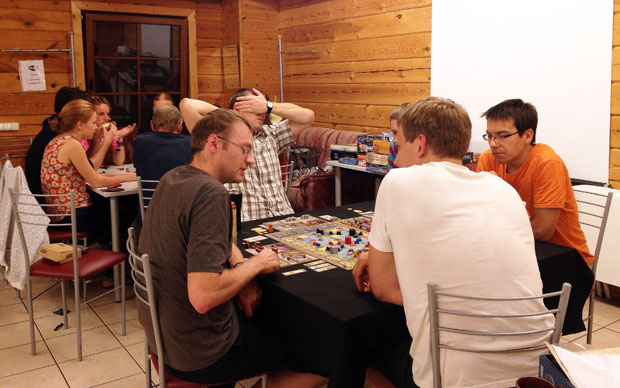 Penktadienis
Bang! The Dice Game 5 partijos
Citadels
Cockroach Poker
Crokinole 7 partijos
Dungeon Fighter 2 partijos
Gardens
Ground Floor
King of Tokyo 3 partijos
Loopin' Louie 2 partijos
Lords of Waterdeep: Scoundrels of Skullport
Nefarious, 6
Nefarious 5 partijos
No Thanks!
Panic Station 2 partijos
Shadow Hunters 2 partijos
Skull & Roses
Splendor 2 partijos
Terra Mystica
The Resistance: Avalon 5 partijos
Thunder Alley
viso :45 partijos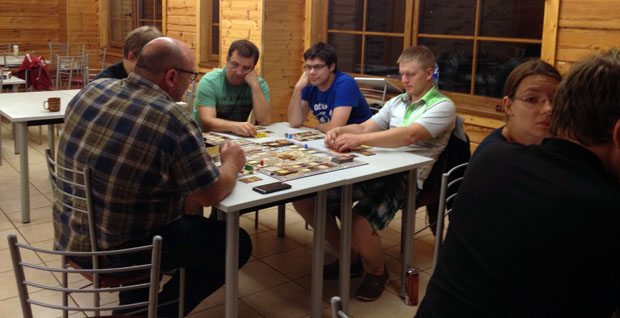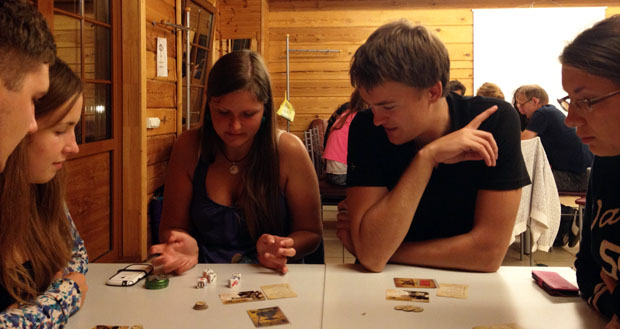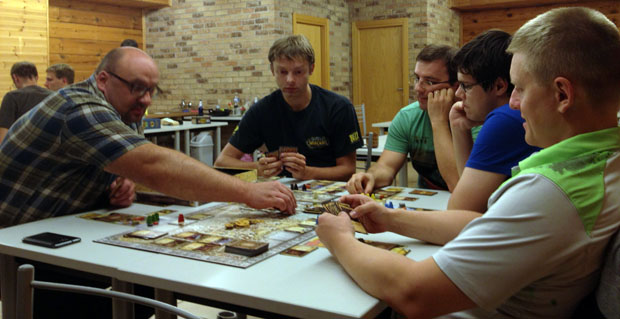 Šeštadienis
7 Wonders
Arkham Horror
Automobile
Cartagena 4 partijos
Chronicle
Cockroach Poker
Colossal Arena
Condottiere
Discworld: Ankh-Morpork
Dungeon Fighter
Elder Sign
Istanbul
Liberté
Mage Wars 3 partijos
Munchkin 2 partijos
Nefarious 2 partijos
P.I. 4 partijos
Quantum
Pirates of the Spanish Main 2 partijos
Rogue Agent
Seasons
Sentinels of the Multiverse
Skull & Roses 2 partijos
Splendor 2 partijos
Star Wars: X-Wing Miniatures Game 2 partijos
Stone Age 3 partijos
The Resistance: Avalon 5 partijos
The Road to Canterbury
Thunder Alley
Tigris & Euphrates
Spartacus: a game of blood and treachery
Bootleggers
viso: 53 partija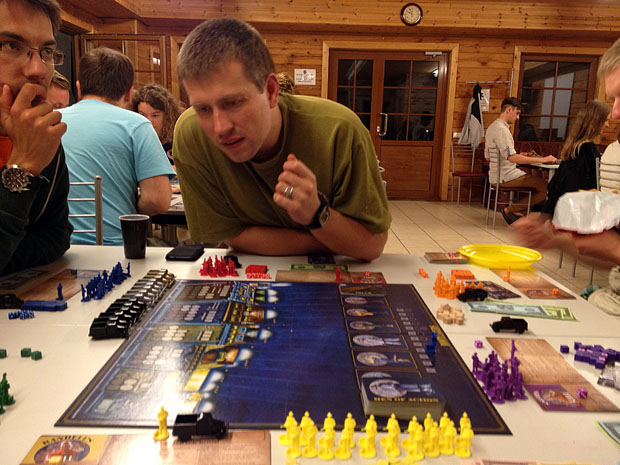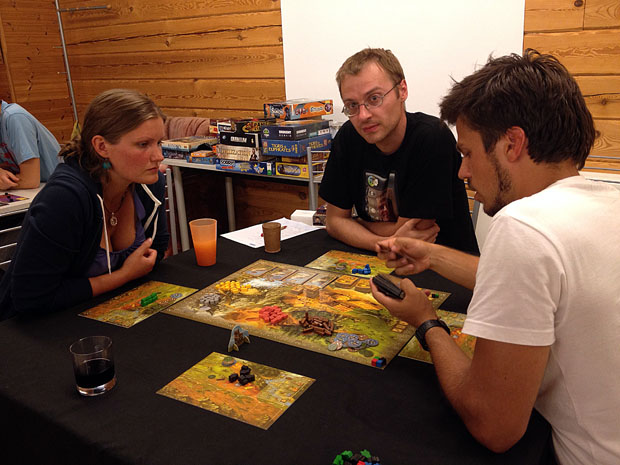 Sekmadienis
Cartagena 3 partijos
Colossal Arena
Coup 4 partijos
Kemet
Love Letter 3 partijos
Nightfall
No Thanks!
Quantum
Sentinels of the Multiverse
Ultimate Werewolf: Ultimate Edition 2 partijos
viso: 18 partijų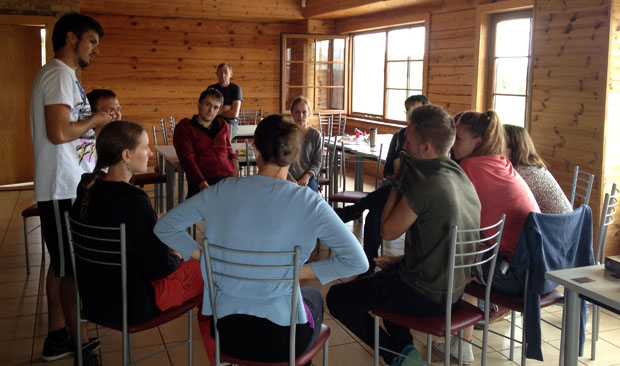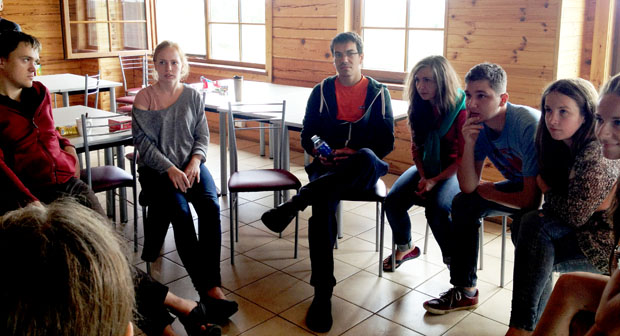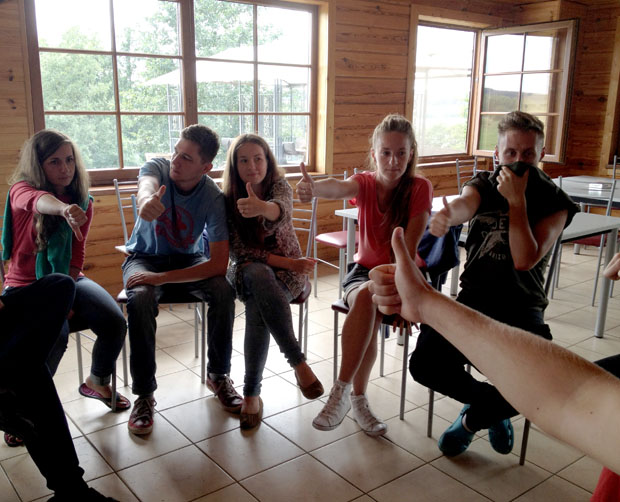 Suma summarijum: 116 partijų.